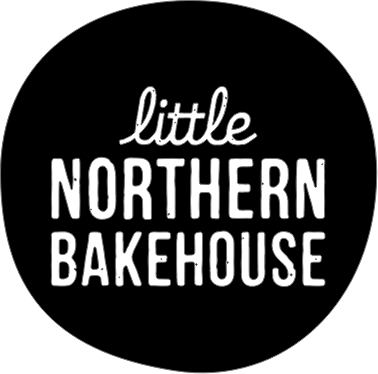 We taste like the real thing, because we are.
The "real thing" can be different things to different people. For us, it means being authentic. It means baking with passion. It means the best ingredients for the best gluten-free baked goods.
Our secret ingredient is taste.
We know what some people think when they hear "gluten free." They think great taste and texture go missing along with the gluten. But we can confidently say our baked goods aren't just good for gluten free, they're just good – period. Our recipes use non-GMO ingredients that make celiacs, vegans, folks with a few allergies or wheat sensitivities, or just anyone who loves baked goods, very happy.
Really Different
We're a bakery before we're a gluten-free bakery, a bakery who believes in sharing the joy of exceptionally delicious baked goods with everyone. We believe that gluten free should not be hard to find, or expensive, or less tasty than the regular breads and buns. We believe in making a difference by making gluten-free goodness that fits into any lifestyle. For real.
Products you may also like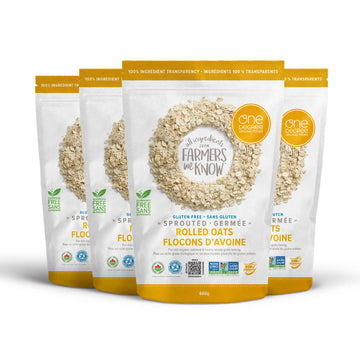 Nutritious, organic oats are certified glyphosate free, non-GMO verified, and sourced from organic farmers.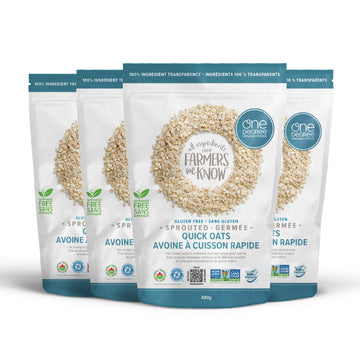 Sprouted to unlock nutrition, these quick oats are easy to digest and make a wholesome breakfast.