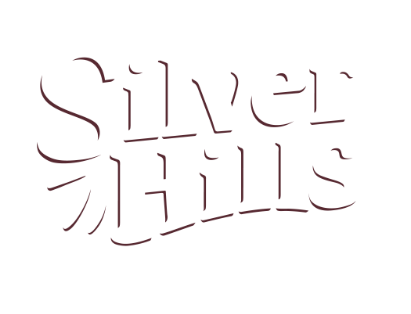 a bread for everyone
At Silver Hills Bakery, our delicious, specially crafted breads are baked using a unique sprouting process that harnesses the best of pure, quality ingredients to nutritiously fuel busy, active days.
why sprouted grains
Whole grains are healthy, but they also have a hard shell. Sprouting naturally breaks through this protective barrier, making it easier for your body to access the nutrients locked inside. This also makes digestion easier and gives you steady energy to fuel your day. Learn more about the benefits of sprouted whole grains.
the way food should be
We are committed to making the best tasting, most nourishing, plant-powerful products possible. Our devotion is our promise. You can count on the pure authenticity and healthy goodness of our products. All of our 100% plant-based products are made with nutrient-rich, high-fiber whole grains sprouted in clean, cold Canadian water. Each ingredient is guaranteed non-GMO, the way food is meant to be.
Products you may also like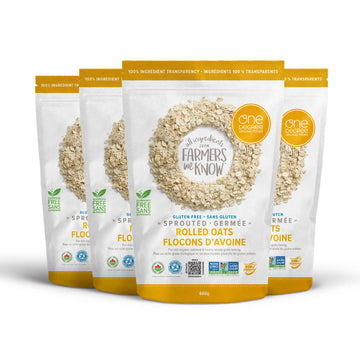 Nutritious, organic oats are certified glyphosate free, non-GMO verified, and sourced from organic farmers.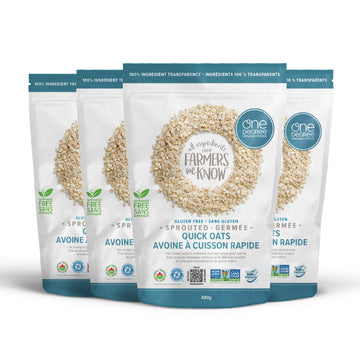 Sprouted to unlock nutrition, these quick oats are easy to digest and make a wholesome breakfast.