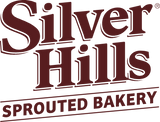 Sprouting makes healthy whole grains even better.
Low on fat and few in calories, with easy-to-digest sprouted whole grains and helps you keep carbs in check.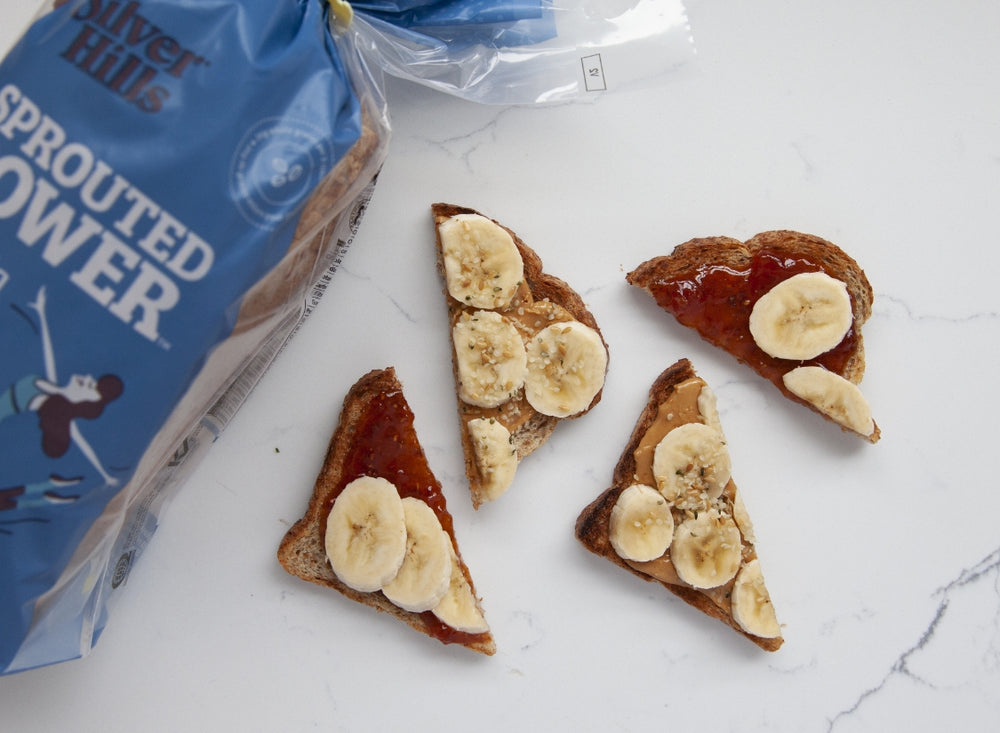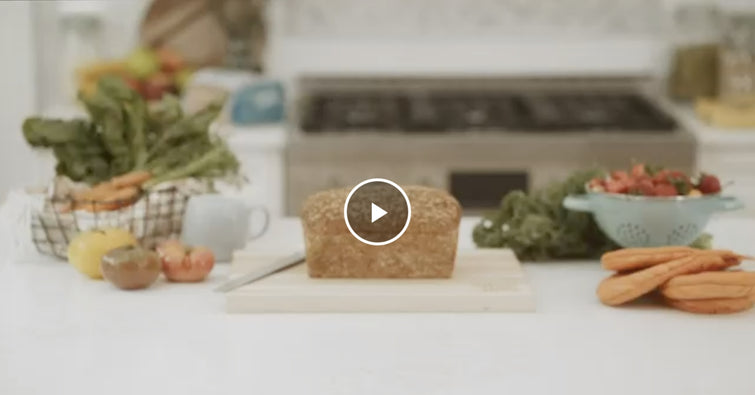 Unlock whole grain nutrition with sprouted bread
Our specially crafted, sprouted grain bread is baked using a unique sprouting process that makes nutrients more readily available and easy to digest.
Little Big Bread™ Sprouted Wheat Bread
This low-fat, low-calorie whole grain bread is big on flavour and packs in 5g of fibre per serving.
Per two slices

Per two slices
Ingredients: Organic sprouted whole wheat, Water, Organic sprouted whole barley flour, Vital wheat gluten, Sugars (organic cane sugar), Cultured wheat flour (wheat flour, bacterial culture), Yeast, Sea salt.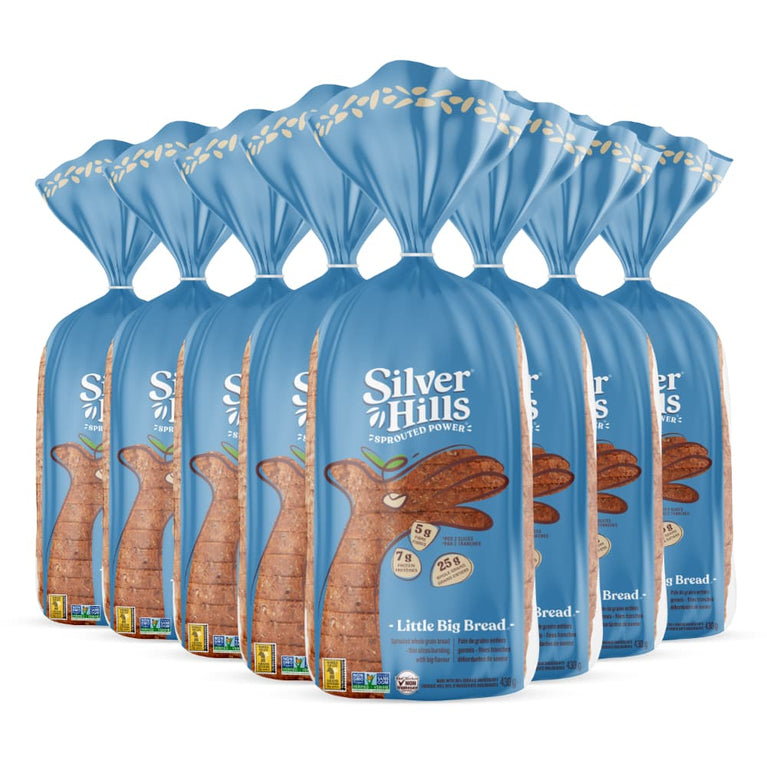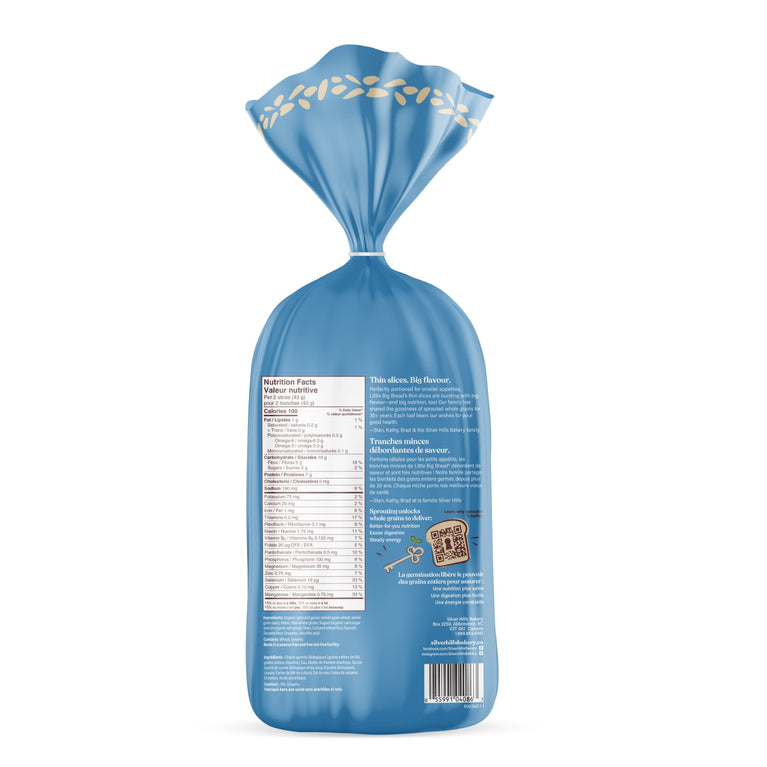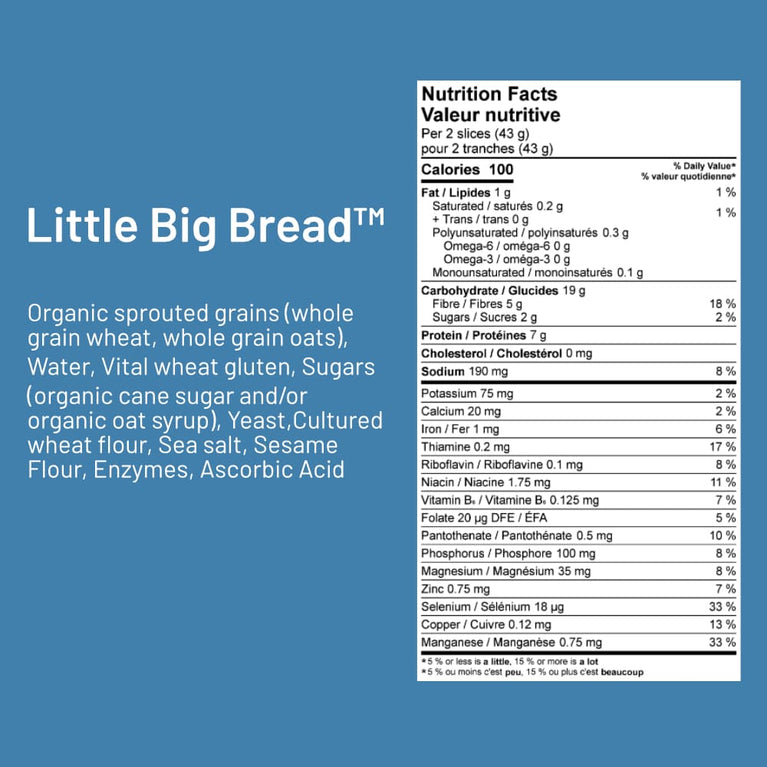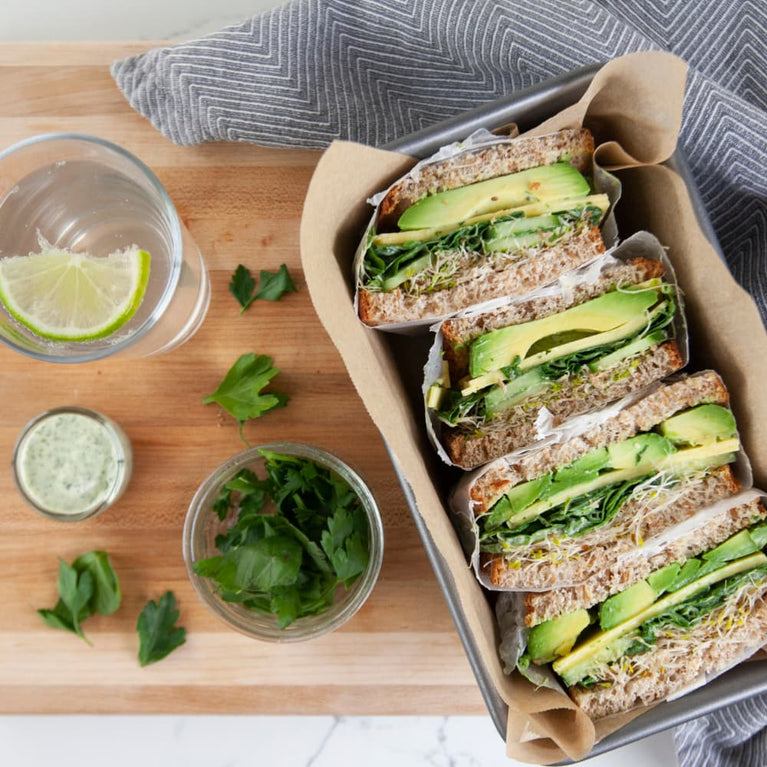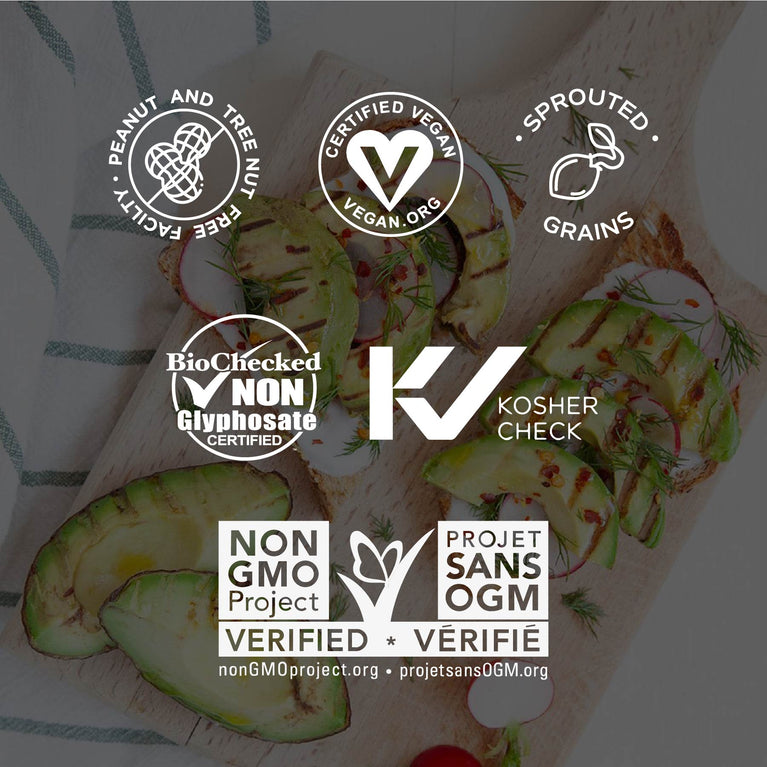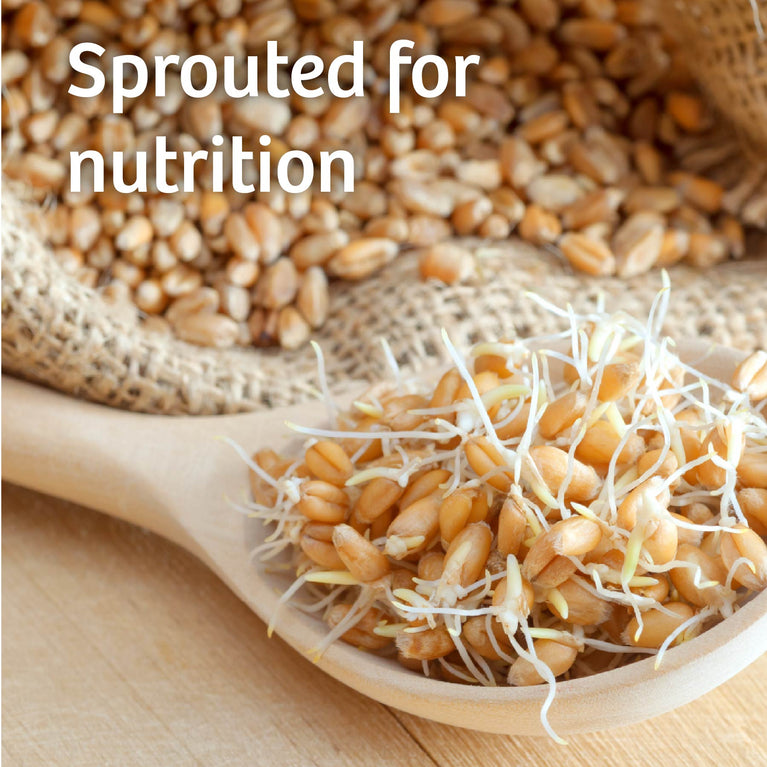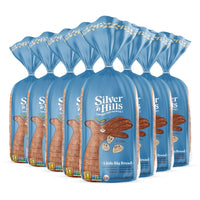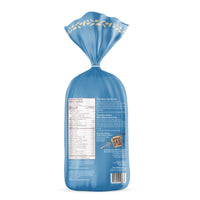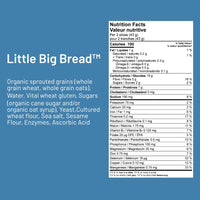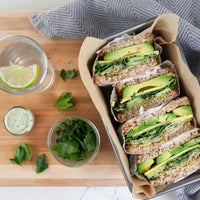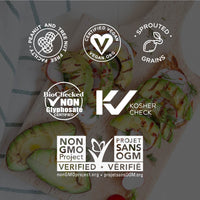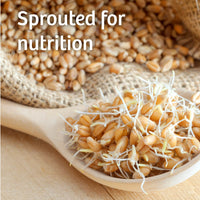 $65.99

Little Big Bread™ Sprouted Wheat Bread
What your fellow bread lovers are saying
It's a healthy bread that my kids and I both love! I can only eat sprouted wheat and had a hard time finding it in stock at the grocery store! I love this brand and I'm glad I can buy it in bulk through The Oven Door!
I fell in love with this bread then my local grocer stopped carrying it. I was so happy to see it available on here. This is one of the best sprouted bread companies out there.
We love this bread. Makes delicious toast. So nice to have bread that's both yummy and healthy. It's worth every penny.
We deliver good things by the bundle
Prices are on the rise everywhere, so we save you some dough by offering our breads in multipack purchases. Our special product bundles are packed to deliver all your favourites along with freezer-friendly storage flexibility. Stock up so you can spend more time at the table savouring every bite.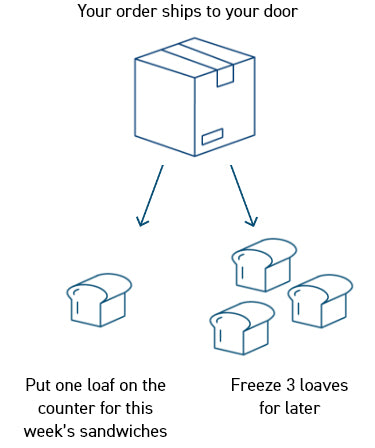 Why we're the real deal
Certified Vegan, Non-GMO Project Verified, Peanut and Tree Nut Free, BioChecked Non-Glyphosate Certified – we know that's a mouthful! And we know you'll enjoy a mouthful of delicious Silver Hills Bakery bread.
Certified Vegan
Silver Hills Bakery is committed to plant-based eating. Our bread is made with a simple list of plant-based ingredients to power your day. Non-GMO Project Verified
We're passionate about keeping genetically modified organisms (GMOs) out of your food. All Silver Hills Bakery products are Non-GMO Project Verified. Peanut and Tree Nut Free Facility
We are committed to offering a peanut and tree nut-free facility to keep you and your family safe. BioChecked Non-Glyphosate Certified
The best way to ensure your food is glyphosate-free is to look for non-glyphosate labeling. At Silver Hills Bakery, we are proud to be BioChecked Non-Glyphosate certified.