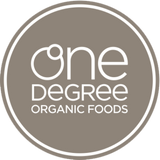 One Degree Organics has the "best rolled oats on the market"
Whole oats are packed with fibre, essential vitamins, and antioxidants. We sprout our gluten-free organic rolled oats to help break through the oat kernel's natural defenses, so you get more of the nutrition stored inside.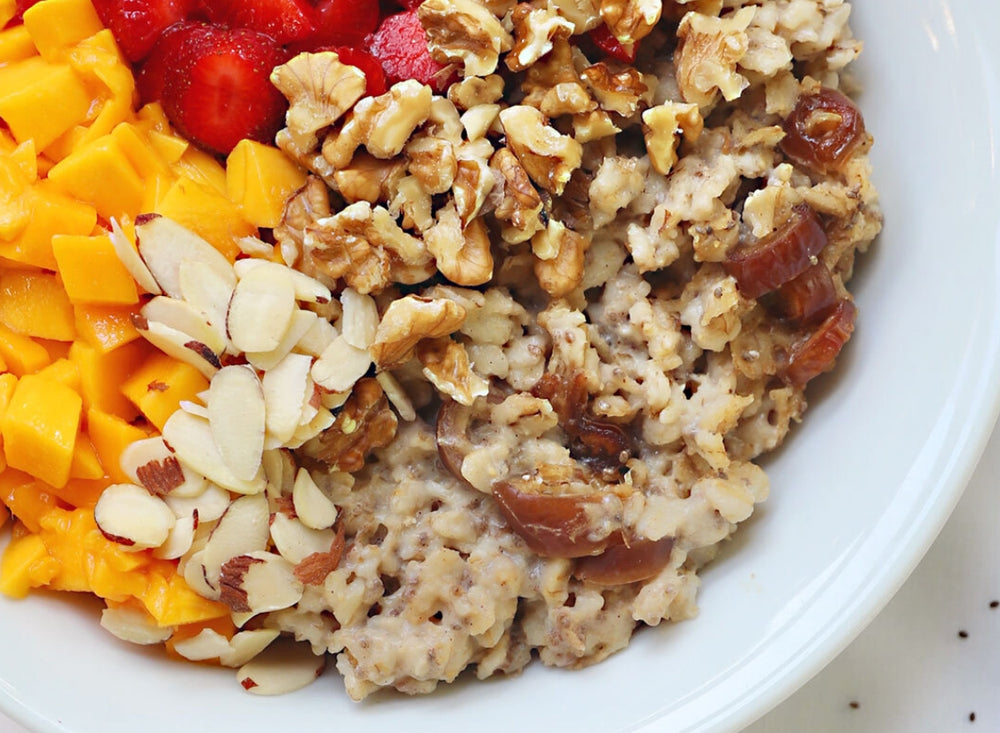 The truth behind every ingredient
We are passionate about clean food. We personally visit the farmers who grow the ingredients in our products. The result? You get nature's finest oatmeal from a source you can trust. All our packaging features QR codes so you can track the ingredients back to the farmers.
Organic Sprouted Rolled Oats, 24 oz.
Start the morning right with One Degree Organics' gluten free oats that are sprouted to unlock nutrition and are easy to digest.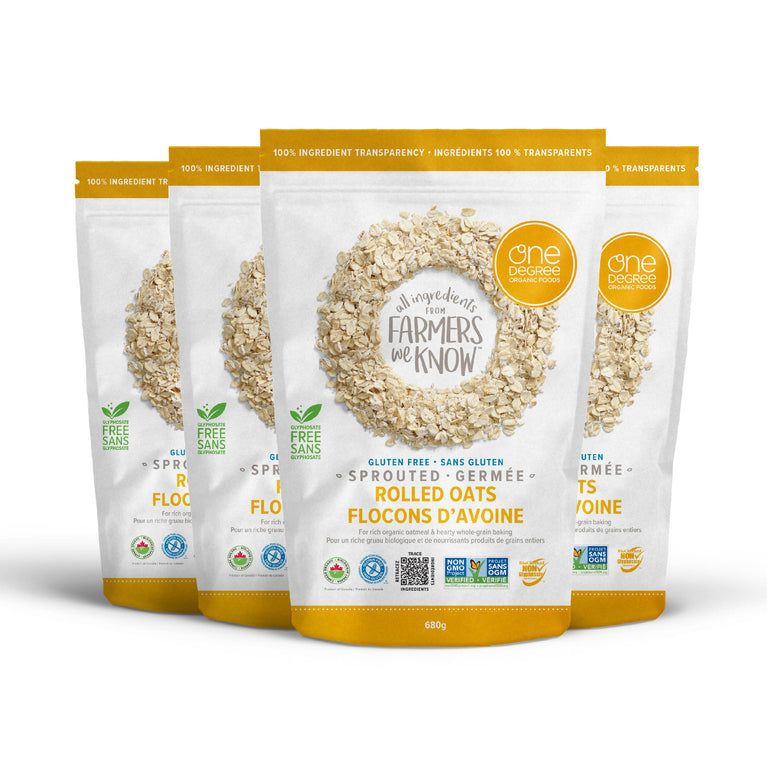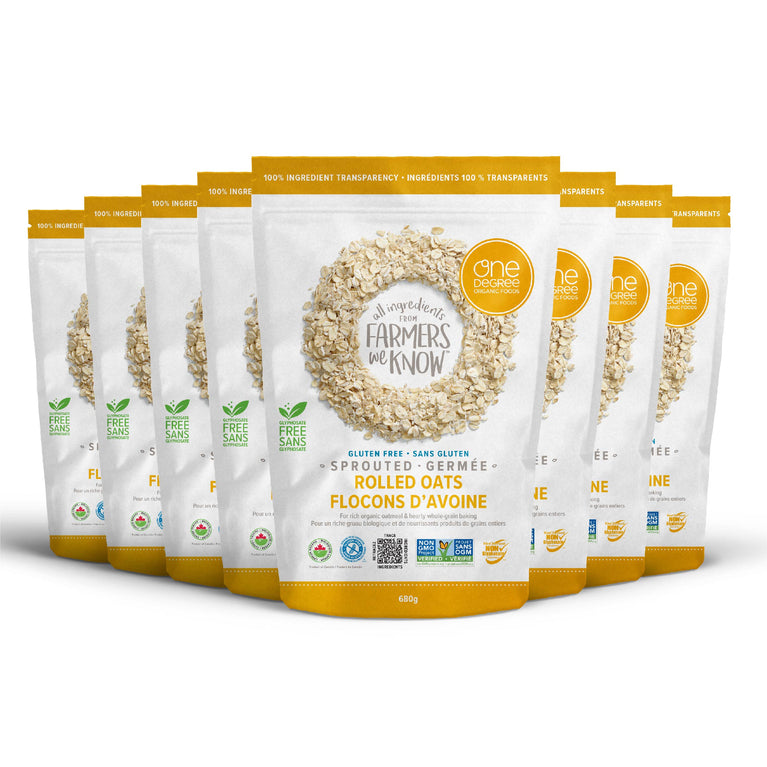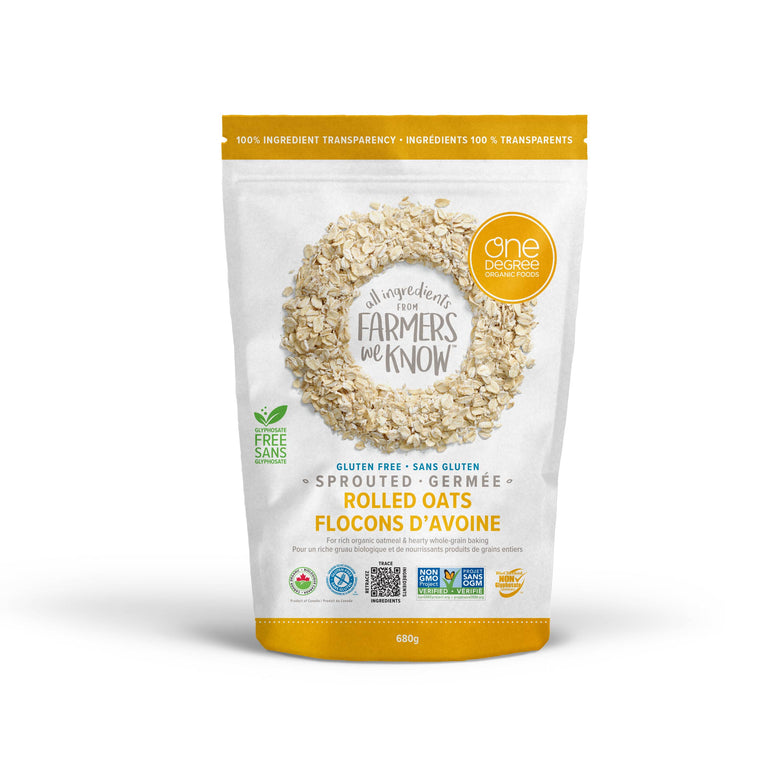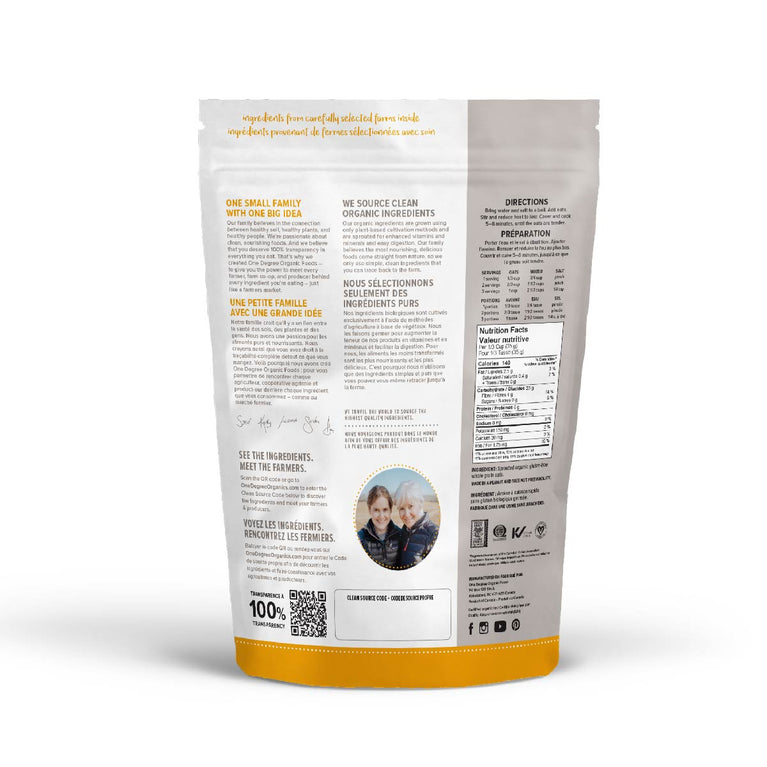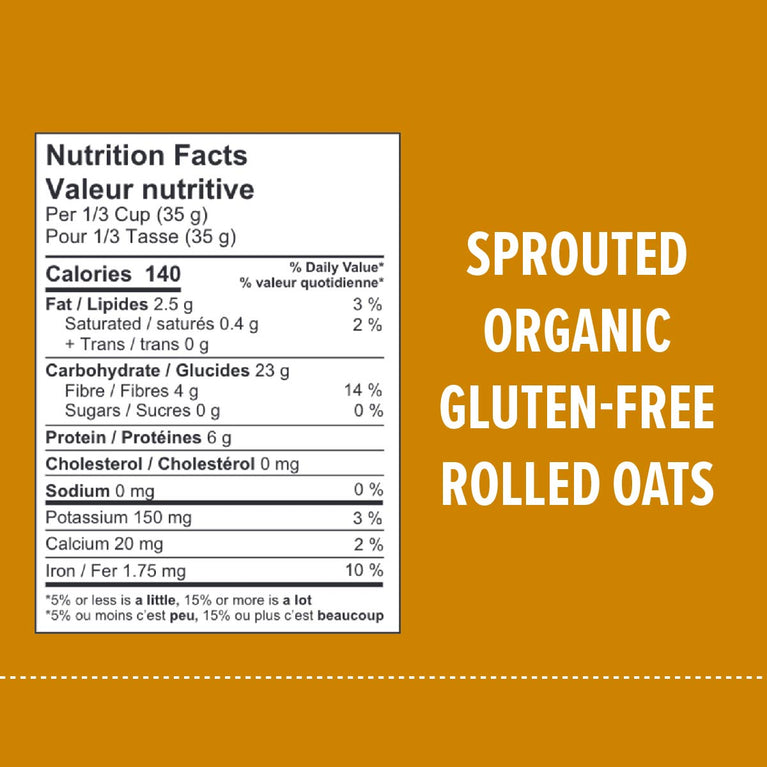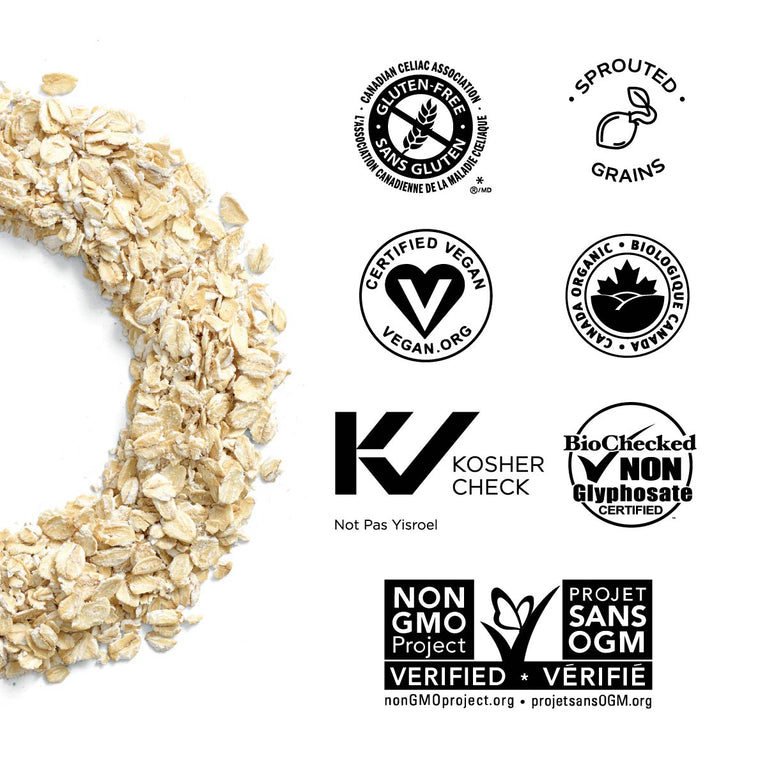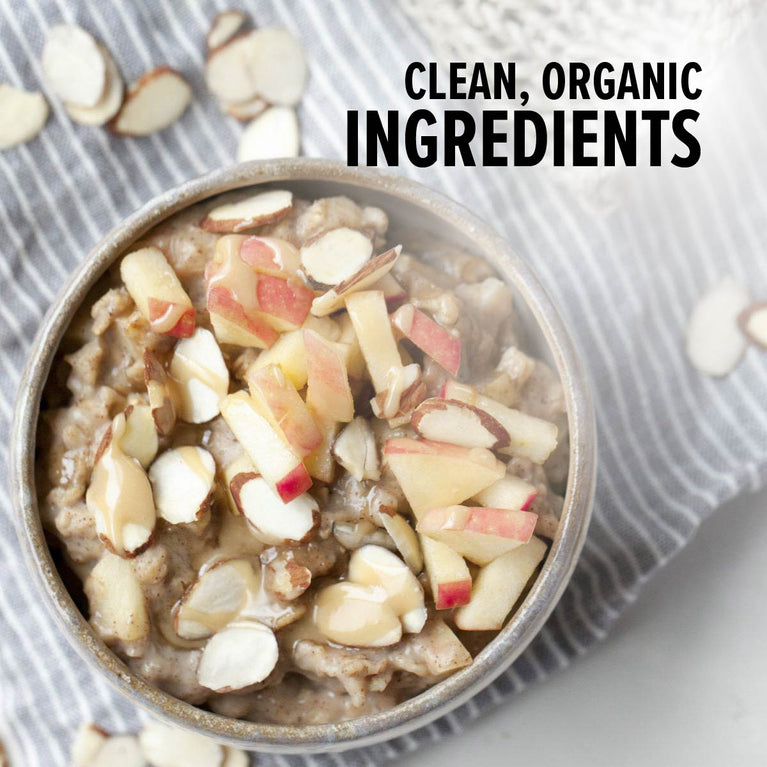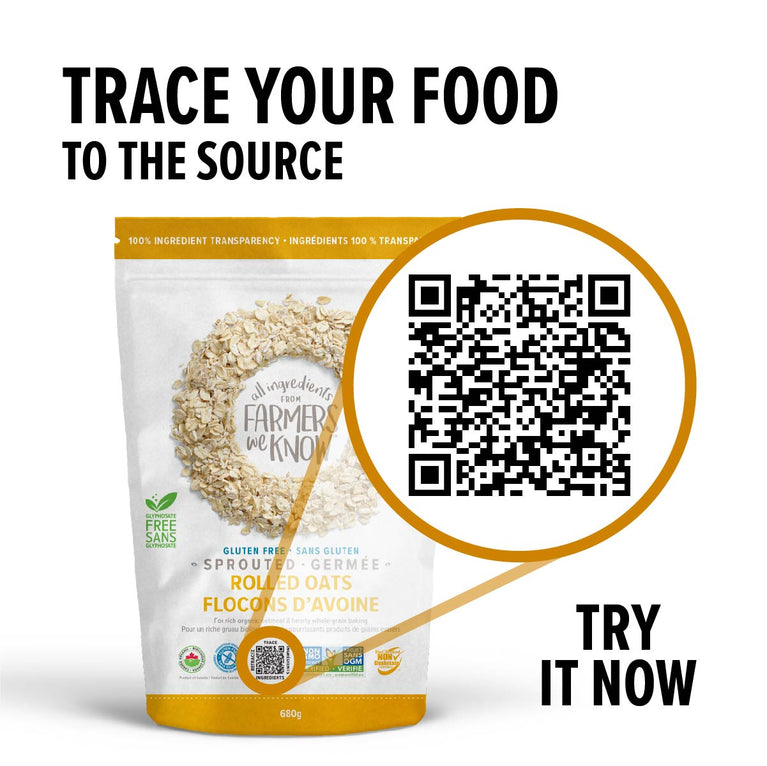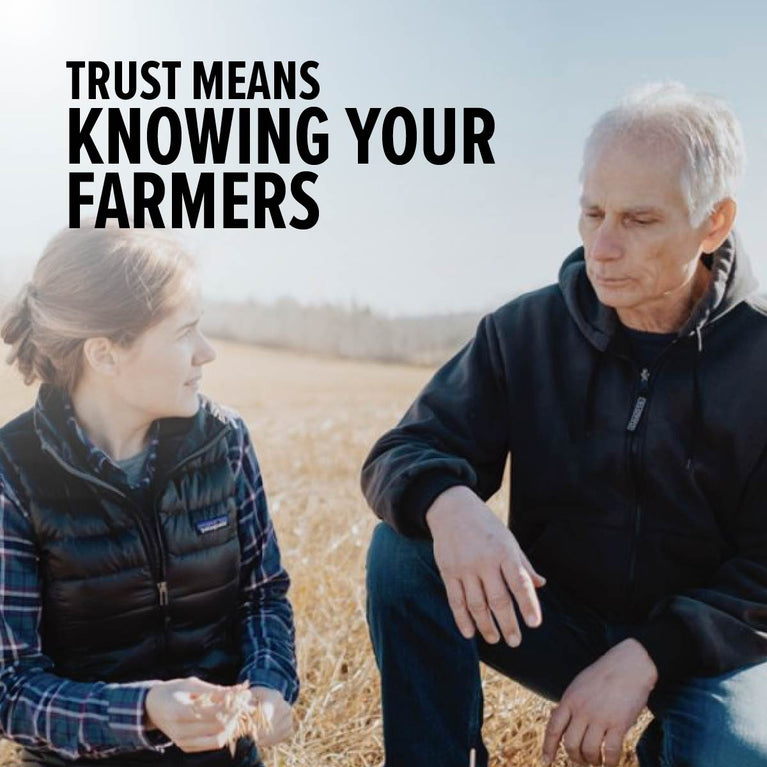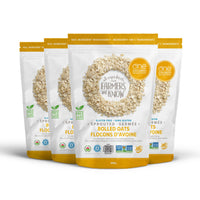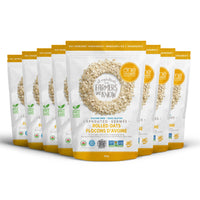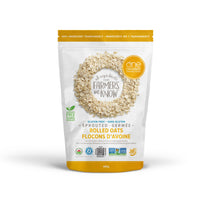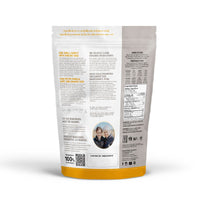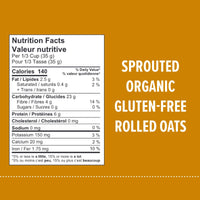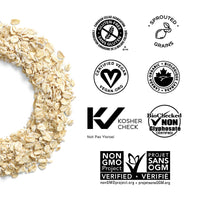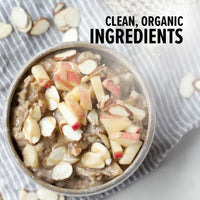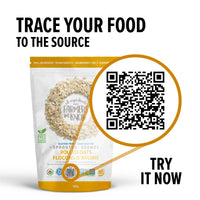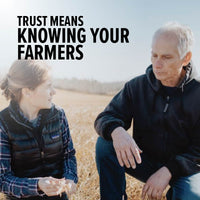 $35.99

Organic Sprouted Rolled Oats, 24 oz.
What your fellow oat lovers are saying
These are high quality oats, especially if you have digestive issues with regular oats. Plus, this company is great, they actually care about the customer and are worth giving your loyalty to. The products are worth every cent, thank you!
I use sprouted products frequently and really enjoyed the quality of these rolled oats. They were more cost effective than the sprouted oats I traditionally purchase, but seem to be of equal quality.
I love all of the One Degree Foods products, especially because they are sprouted. They are always fresh and delicious. These oats are fantastic!
We deliver good things by the bundle
Prices are on the rise everywhere, so we save you some dough by offering our oats in multipacks. Our special product bundles are packed to deliver all your favourites along with shelf-stable storage flexibility.
Stock up so you can spend more time at the table savouring every bite.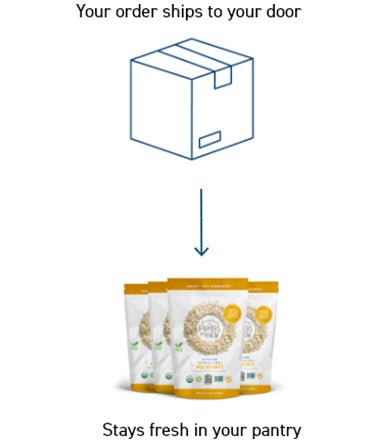 Why we're the real deal
Organic, Vegan, Gluten-Free, Peanut-Free, Non-GMO Project Verified – we know that's a mouthful! And we know you'll enjoy a mouthful of delicious One Degree Organics sprouted rolled oats.
Certified Organic
Our organic oats are sourced from farmers who are
passionate advocates of organic farming. Certified Gluten-Free
Our gluten free oats are sprouted to unlock nutrition
and are easy to digest. Peanut Free Facility
We are committed to offering a peanut-free facility to keep
you and your family safe. Non-GMO Project Verified
We're passionate about keeping genetically modified
organisms (GMOs) out of your food.